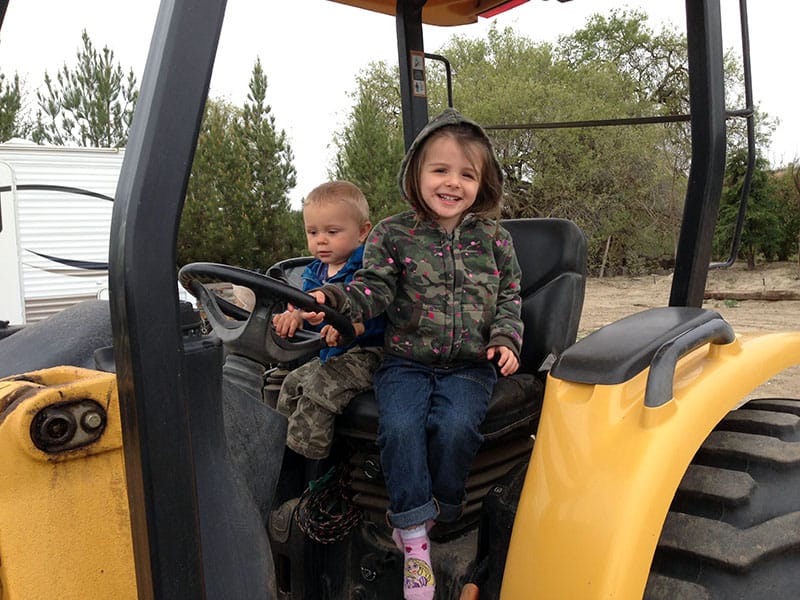 Hartley Farms is located on 37-acres in the fertile, rolling hills of San Miguel.  Just 15 minutes from downtown Paso Robles, come out to the country to enjoy the fresh air and cool breezes of farm life.
Hartley Farms will offer a 30-acre fruit orchard, and retail fruit-tree nursery dedicated to agricultural education for individuals, families and organized groups. We also offer a 2-acre garden facility for weddings and special events, including an outdoor Farmer's Market and Wine Fairs for local vineyards.
Currently, we have Plums, Nectarines, Pears, Cherries, Pecans, Walnuts, Apricots, and Grapes planted in the orchard.  Our 2-acres event gardens are complete and ready for events.  Improvements and additions are always in the works!